---
Trusted Source For FAA Drone Press Releases.
---

We Work Together & Fly Together.

As official supporters of the FAA's informative KBYF campaign, our mission is to actively support by helping to provide consumers and prospective business operators of UAS the tools to know how to fly safely and responsibly before taking to the skies. B4UDrone also has a social media presence that actively shares FAA UAS press releases and drone information and updates promoting the campaign and the fly safe and responsibly message.
Our efforts are targeted at broadening the online conversation about drone safety regulations.
Know Before You Fly is an education campaign founded by the Association for Unmanned Vehicle Systems International (AUVSI) and the Academy of Model Aeronautics (AMA) in partnership with the Federal Aviation Administration (FAA) to educate prospective users about the safe and responsible operation of unmanned aircraft systems (UAS).
"We are committed to providing consumers and prospective business operators of unmanned aircraft systems the tools to know how to fly safely and responsibly before taking to the skies."B4UDrone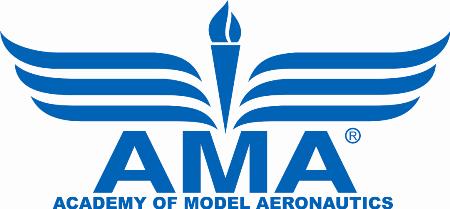 ---
Association For Unmanned Vehicle Systems International
---
---
Academy Of Model Aeronautics
---
---
Federal Aviation Administration
---
---
The Association for Unmanned Vehicle Systems International (AUVSI), the world's largest nonprofit organization dedicated to the advancement of unmanned systems and robotics, represents more than 7,500 members from 60+ allied countries involved in the fields of government, industry and academia. AUVSI members work in the defense, civil and commercial markets. For more information, visit www.AUVSI.org and www.IncreasingHumanPotential.org
---
The Academy of Model Aeronautics (AMA) is the premier community-based organization in the United States for model aviation enthusiasts. With 175,000 members, the AMA is dedicated to the advancement and safeguarding of modeling activities. The Academy provides leadership, organization, competition, protection, representation, education and scientific/technical development to the model aviation community. For more information, visit Academy of Model Aeronautics (AMA)
---
The Federal Aviation Administration (FAA) is committed to providing the safest, most efficient aerospace system in the world. The agency is executing a plan for safe and staged integration of unmanned aircraft systems into the National Airspace System. For more information visit Federal Aviation Administration (FAA)